LINDSEY VONN GLOVE | REUSCH
Less is more. The original plan was to have a whole shooting day with Lindsey Vonn in order to have time for both interview and skiing images of her. In the end, due to last minute schedule changes, the sportstar was only available in total for 1 hour. Together with Resuch we decided it was best to use the short time for the interview and some editing footage and then afterwards reenact some scenes of her story in our studio as well as animate some existing photos.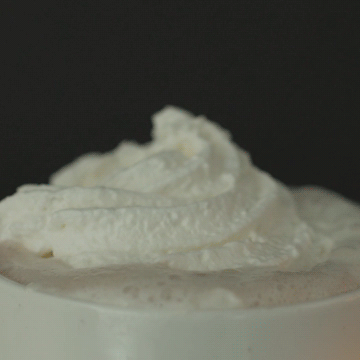 100% produced in house: direction, filming, editing, graphics, colour correction, sound design and music is all by Ebner Film and Music. In our 67-minute long non-narrative documentary in both languages Italian and German the goal was to express the philosophy of skateboarding to a broad audience through emotional interviews and archive footage. Our 15 self-produced tracks range from surf rock to breakbeat, jungle, electronic music and indie.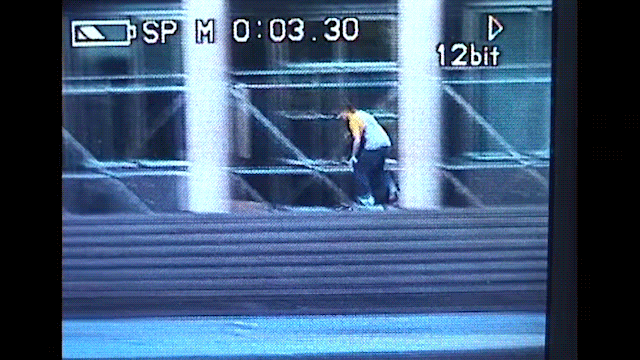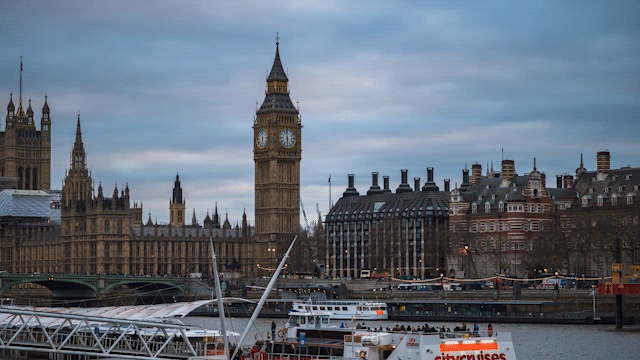 WIM WENDERS | ROBERT BOSISIO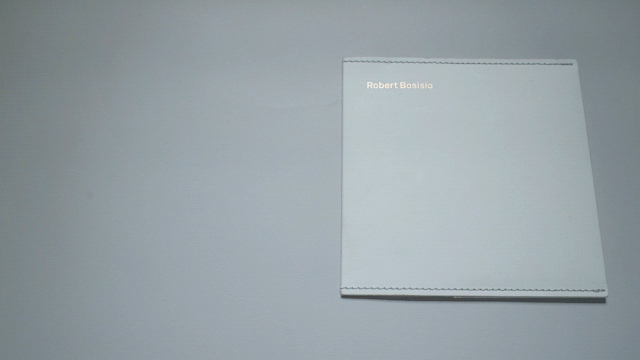 Director Wim Wenders has written about some of the works of the artist Robert Bosisio, which were recorded by a female voice. We have created Interludes, Outro and Intro which emotionally reflect the artist, his works and his homeland South Tyrol.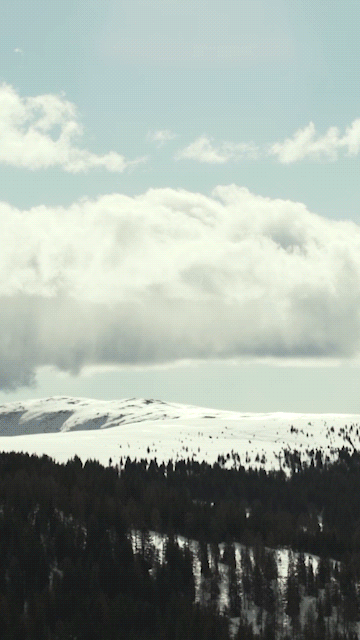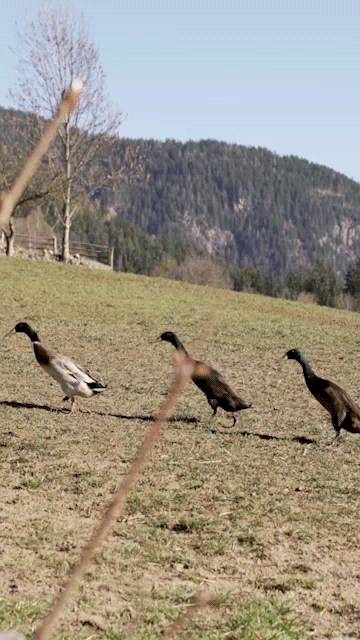 From production to customer, focusing on Gastrofresh's storage and delivery. We used the product milk as red thread to connect these different locations. The basis for the music of the
image video
was the song we composed for their telephone loop, in order that the company has a continuous corporate identity visually and audibly.
With his alter ego Lois Lane, Alexander Ebner, has created a playground where his techno spirit synergizes with his punkish attitude. He makes more challenging music, without having to follow any schemes, nor barriers. In his dj-sets, he puts genres in the background to evolve new dynamics. Past Events include Events in Art Galleries, local Clubs and abroad, like Kater Holzig in Berlin or Kong in Munich, Cultural Manifests or Festivals. DOWNLOAD PRESS KIT.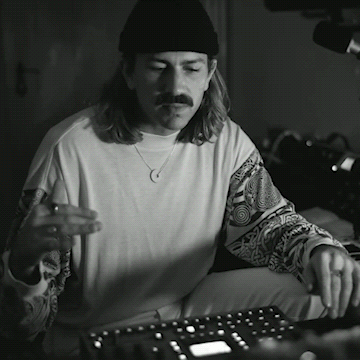 Instead of capturing the premises of the museum (which the video should inspire to visit), we have tried to reflect the content and mood of the exhibition. We explored the museum's infinite and wonderful image and audio databank, divided it into subject areas and animated everything.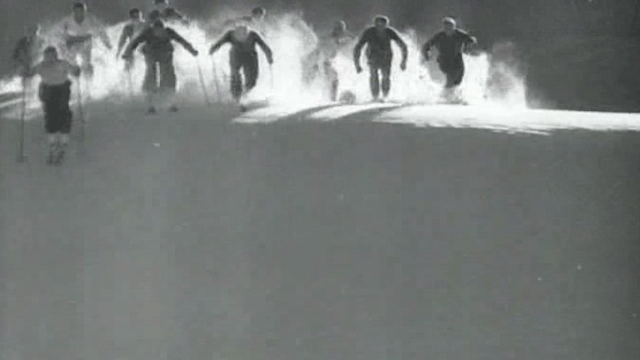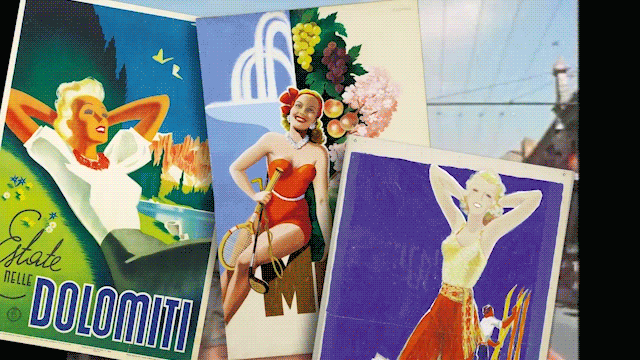 Synchronized swimmers as an aesthetic way to present an infinity pool with James Bond-like music on request of the owners help to distract from the unwanted, bad weather. Also, wouldn't it be too easy to promote a swimming pool with good weather? We used the same sound base for their telephone loop and other videos we did for them.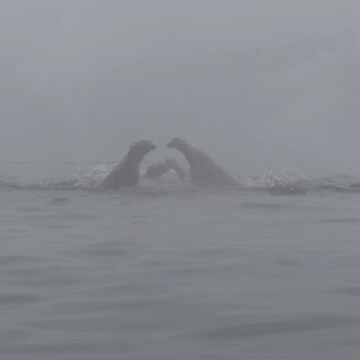 Final Play | Julia Bornefeld
Artist
Julia Bornefeld
approached us to realize a video installation. Our sound concept for this consists of a simple piano loop, which is hunted by effects, thus alienating and highlighting the decay of the piano and the melting of the keys. The work was sold to an ex-piano teacher through her Gallery Paul Hafner in St. Gallen.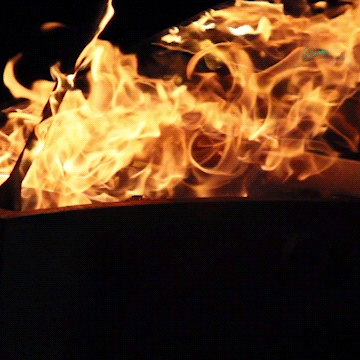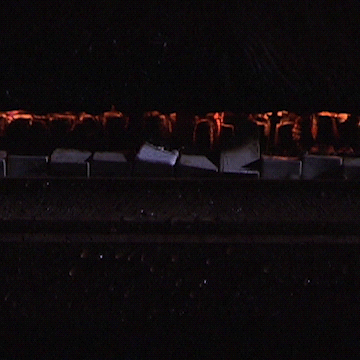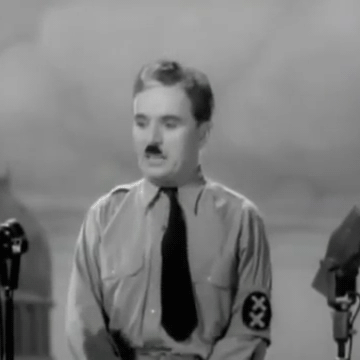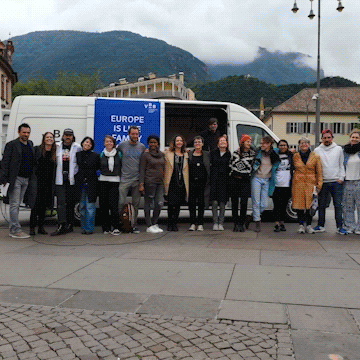 On May 18th 2019 Alexander Ebner aka Lois Lane supported a manifesto performed by the theatre VBB Bolzano and HAP Kultur Happenings musically. 30 articles of the "European Convention on Human Rights" were listed in the three main squares of the city. Lois Lane remixed Charlie Chaplin's speech to humanity, cutting it apart, linking the speech in three languages through an echo, and empathizing it with a self-produced live dj set.
Brandschutz | Autonome Provinz Bozen
This educational film was produced on behalf of the Agency for Civil Protection of the Autonomous Province of Bolzano – South Tyrol. One of the main concerns here was to make the movie accessible to all ages from 6-99 years basically, so we chose the ageless language of emoticons.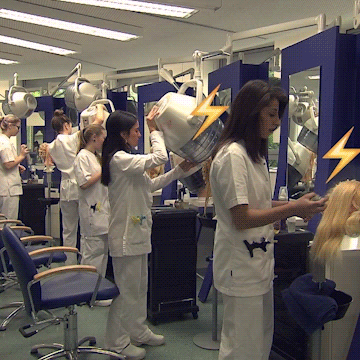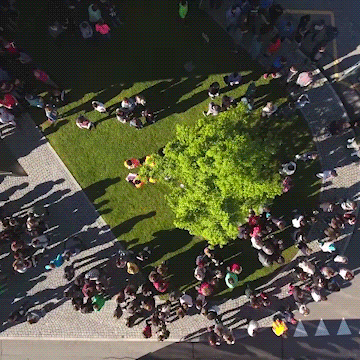 STORIES OUT OF THE BOX | IDM
The goal of this "making of" video about the South Tyrol cubes, a reusable fair installation, is to illustrate the vision of the architects. For this reason we went for a picture in picture concept in order to merge several elements – like a video moodboard. In addition, the aim was to make the video graphically appealing, as presented on large screens and work with or without sound.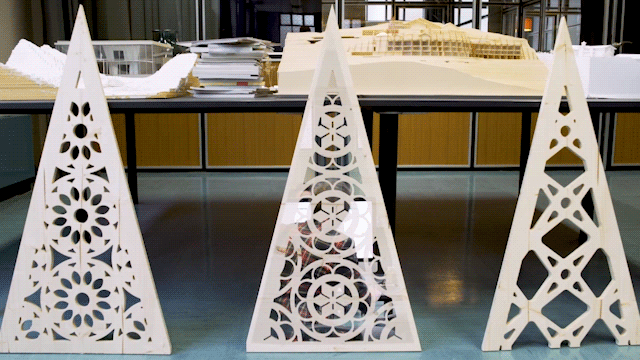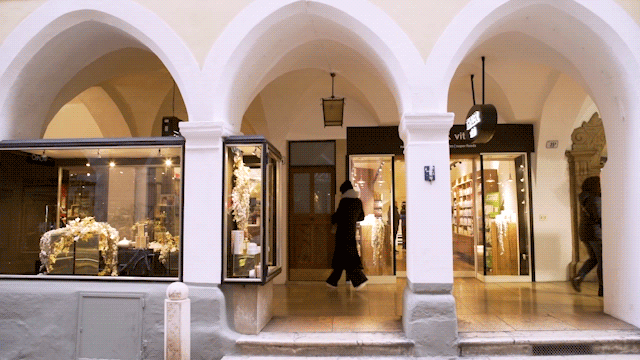 ARCHITECTURE COMPETITION | MUT
Each bus stop has its own tune, alerting the busy commuter to get off at the correct stop. This concept by
Studio MUT
for the stops of the Metrobus Überetsch Express was musically elaborated by us. The notes of the melody follow the different roof shapes of the metro stations.
KUNDEN
Albolina Film,
Alois Lageder
,
Andrea Incontri
, Autonome Provinz Bozen,
Bergmann Wasser
,
Climet
,
Dauphin Human Design Group
, Elisa Bergmann, Ewo, Forestis,
Global Forum Südtirol
,
Gallerie Ghetta
,
Gastrofresh
,
IDM
,
Julia Bornefeld
,
Miramonti
, NDR, NOI Tecpark,
Prima
,
ORF
,
RAI Südtirol
,
Reusch
, Robert Bosisio,
Sternbach Wohnen
, Studio Babai,
Studio Mut
,
Takt Film
,
Touriseum | Südtiroler Landesmuseum für Tourismus
, Transart,
Vitalis Dr. Joseph
,
Volksbank
,
Zorzi Air Conditioning